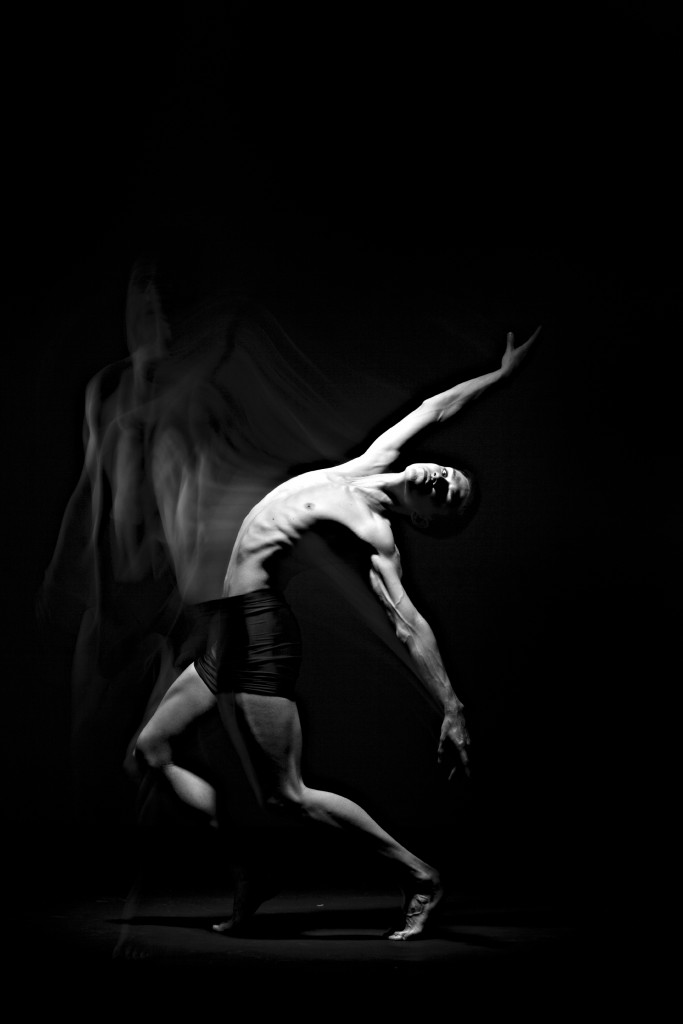 In a recent guest post, Leora Amir shared her advice on how to boost and maintain the energy levels of your dancin' son. I then interviewed her on this topic so we could go into more detail.
Your dancer is an athlete. All athletes need energy to attain peak performance.
Without energy, your son can't dance for all those long hours. He won't be able to make it through a summer dance intensive or a rigorous rehearsal or performance schedule. This lesson is one you need to learn and teach him. It's a life lesson he will need long into adulthood and a professional career.
If you missed my interview with Leora, no worries! Watch the replay below.
Leora discussed:
the main factors to sustaining energy
oxidative stress and the need to take antioxidants
nutrient-dense foods
appropriate snacks
sugary foods and drinks as quick energy sources
the need for nutritional supplements and how to choose the best ones
To find out more about our nutritional partner, USANA, click here. To get a free consult about your dancer's health and energy, click here.

Photo courtesy of allgord.