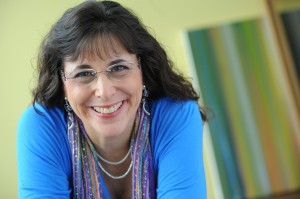 I admit that at 54 years of age, my brain can be a bit foggy at times. 😆 However, I get asked all the time to answer questions of all types — by dancin' boys and by parents of dancin' boys. Sometimes I even help out with resources and contacts.
I'm a bit stretched for time and resources when it comes to this blog. (I have three others, and, while this one is a passion of mine, it comes last.) So, I've decided to ask those of you who would like more than about 10-15 minutes of my time, which means you want more than an easy emailed answer or an easy Facebook answer (in our group), to "rent my brain." See this as a donation to the blog and a way to keep me working to provide great information to mentor you and your boys.
If you would like my humble opinion as it relates to your son's dance career, please click below to rent my brain for up to an hour. The money will go toward keeping this blog alive.